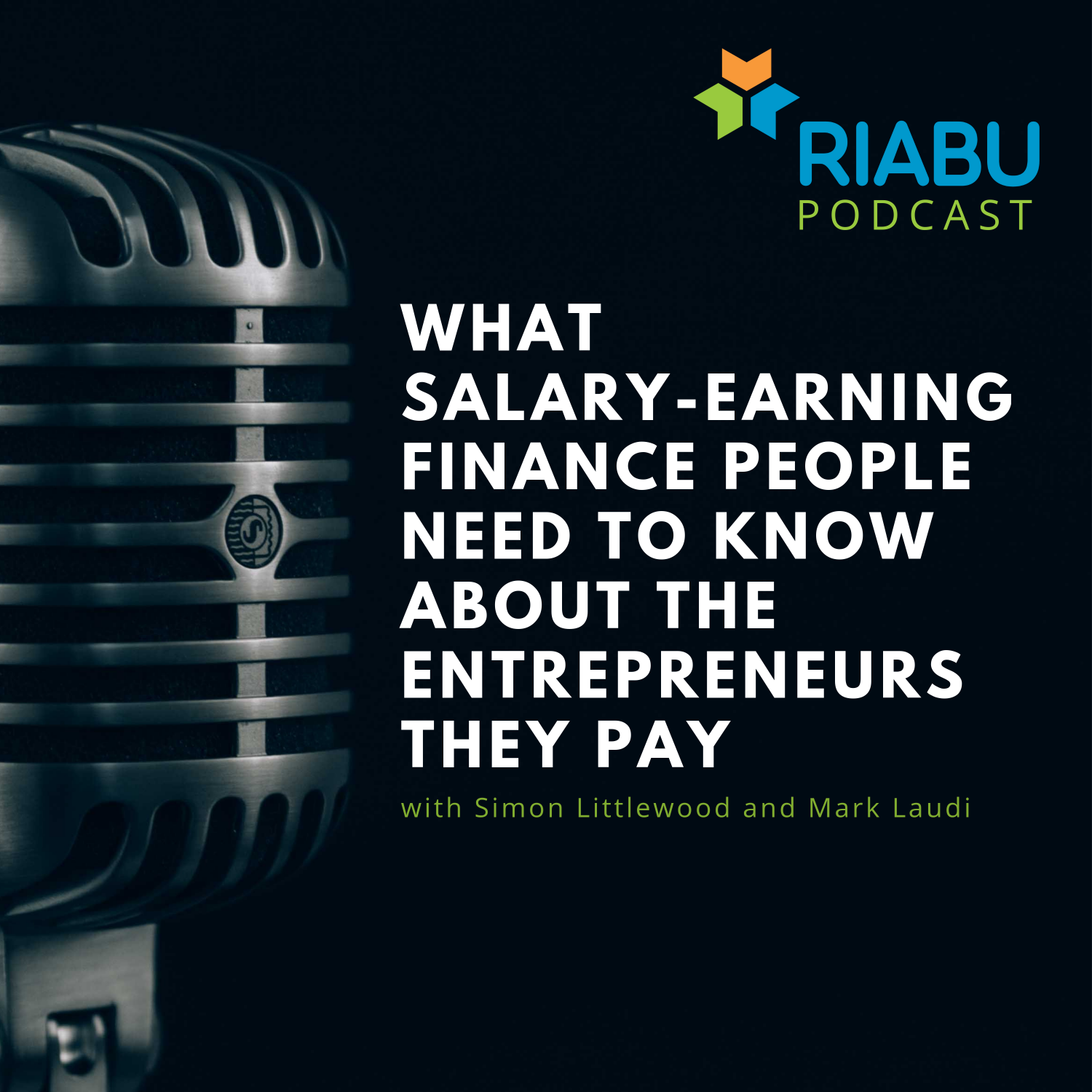 SISK was recently kicked out of the Prompt Payment code by the Chartered Institute of Credit Management (CICM) which administers the code on behalf of the government.
However, John SISK & Son CEO Stephen Bowcott blamed their suppliers for submitting incorrect invoices which resulted in them being paid late.
Other big companies like DHL, GKN have also been suspended from the code so these companies need to come up with an action plan soon.
In this podcast, RIABU's Simon Littlewood and Mark Laudi take you through the prompt payment code and steps that these companies can adopt to get their invoices paid on time.