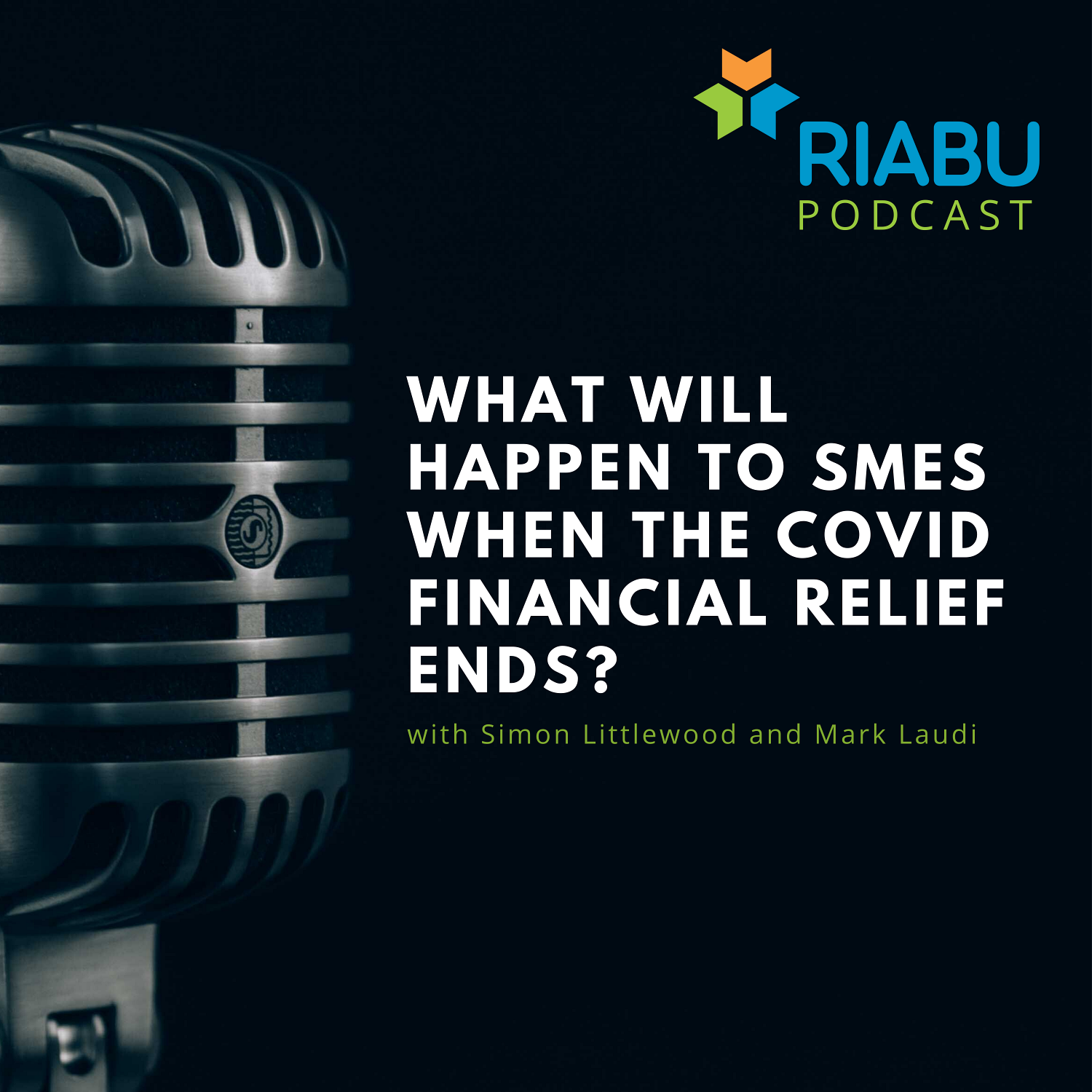 SMEs in many parts of the world have benefitted from government measures to help them survive - and in Malaysia that means SMEs have enjoyed a moratorium on loan until October.
But even as economies are slowly starting to recover as lockdowns are eased, the revenue shortfall will mean they won't have enough cashflow to repay loans once loan repayments fall due again.
RIABU's Simon Littlewood and Mark Laudi discuss the implications, and how you can survive.