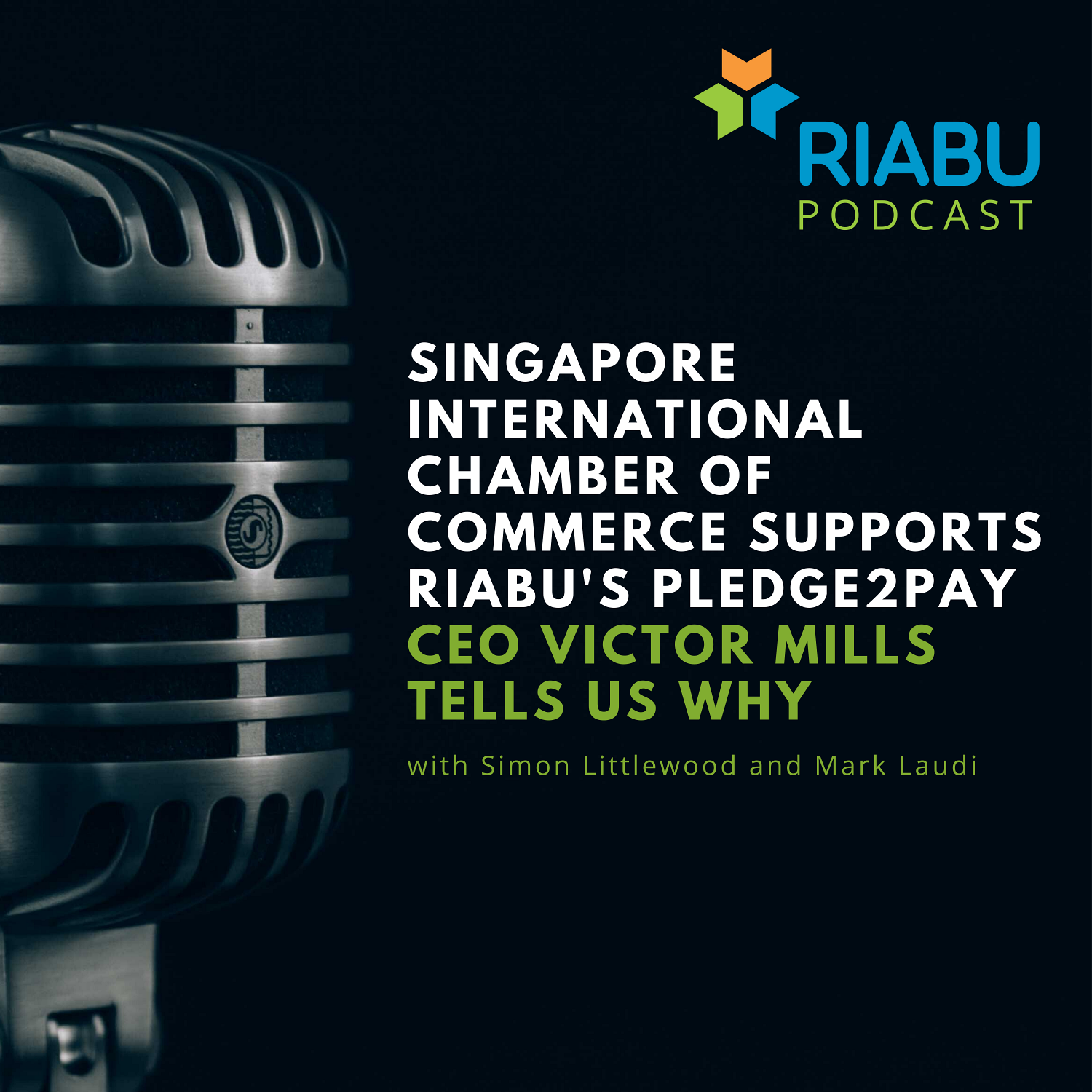 Singapore International Chamber of Commerce (SICC) was the first to jump on board Pledge2Pay – RIABU's initiative to encourage large companies to pay their SME suppliers in 30 days.
But CEO Victor Mills goes even further. He says invoices should be paid on sight!
In today's podcast, he tells RIABU's Mark Laudi and Simon Littlewood why SICC enthusiastically endorsed Pledge2Pay, and he shares his own challenges in managing receivables.