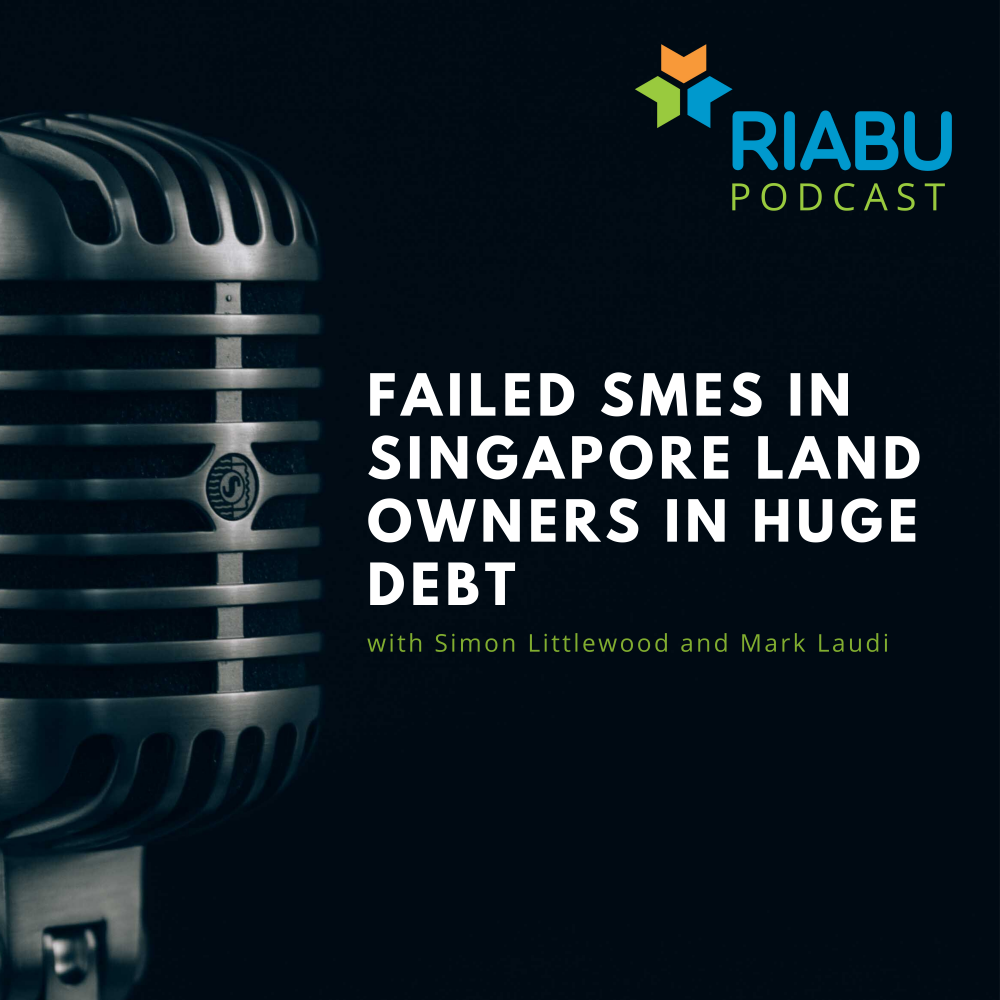 Travel company Thomas Cook shocked everyone when they recently announced they were filing for bankruptcy, leaving 150,000 of its customers waking up in foreign countries without a ride home.
It was not a victim of late payments as it had a lot of customers who paid upfront for their holiday packages. But it still went bust.
Surprisingly, the company actually ran out of cash.
RIABU's Simon Littlewood and Mark Laudi discuss the real reasons why Thomas Cook went under.