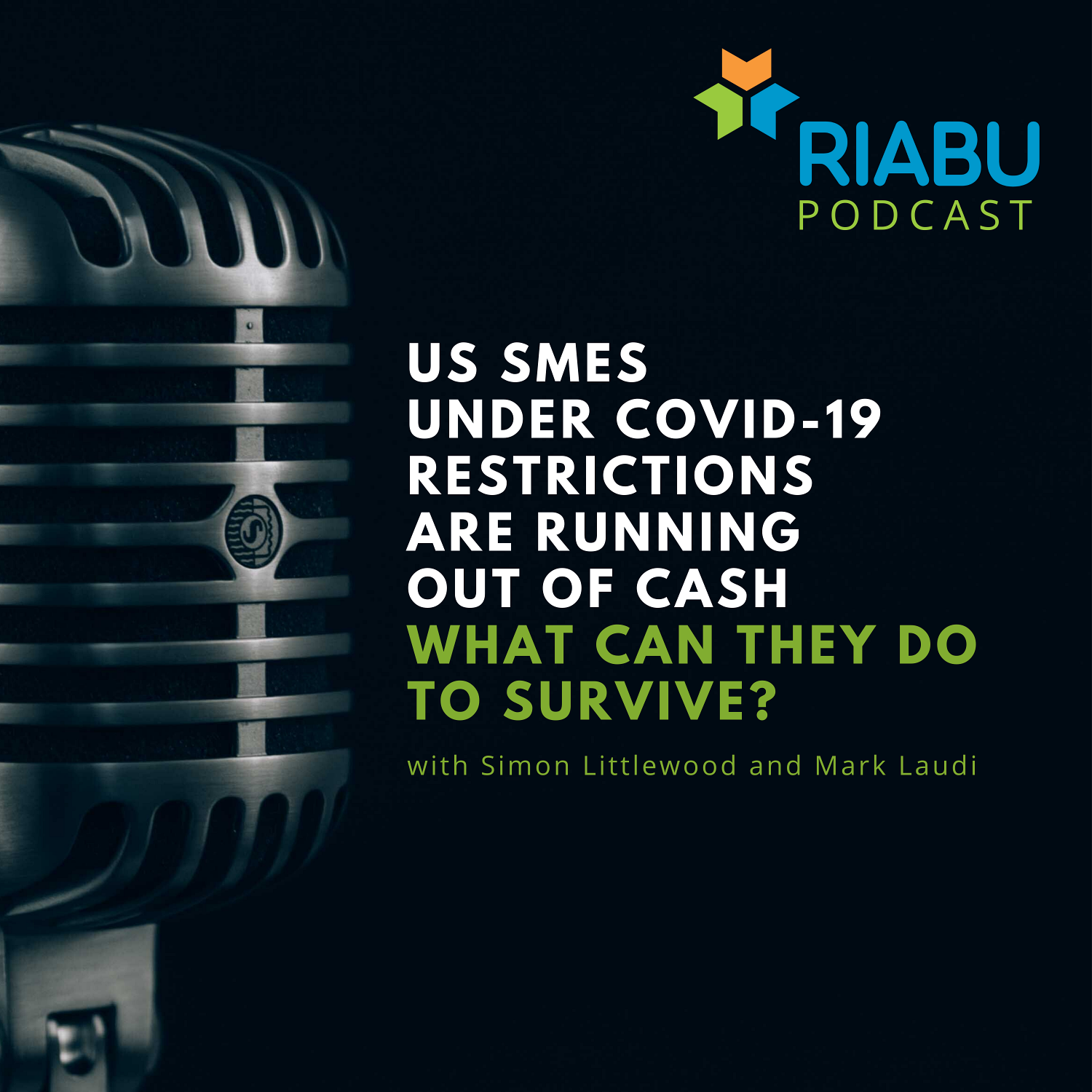 RIABU's Mark Laudi and Simon Littlewood discuss a recent survey of 4000 US businesses showing that a majority have less than 2 months cash reserve, and that many are either unwilling or unable to access federal support.
Many may go under without further help, 3% already have, and unemployment is likely to soar.
What can US SMEs do to generate the cash they need to survive? How does the US situation compare with other countries dealing with COVID-19, including Singapore whose efforts have been much lauded? What lessons can business leaders everywhere learn?