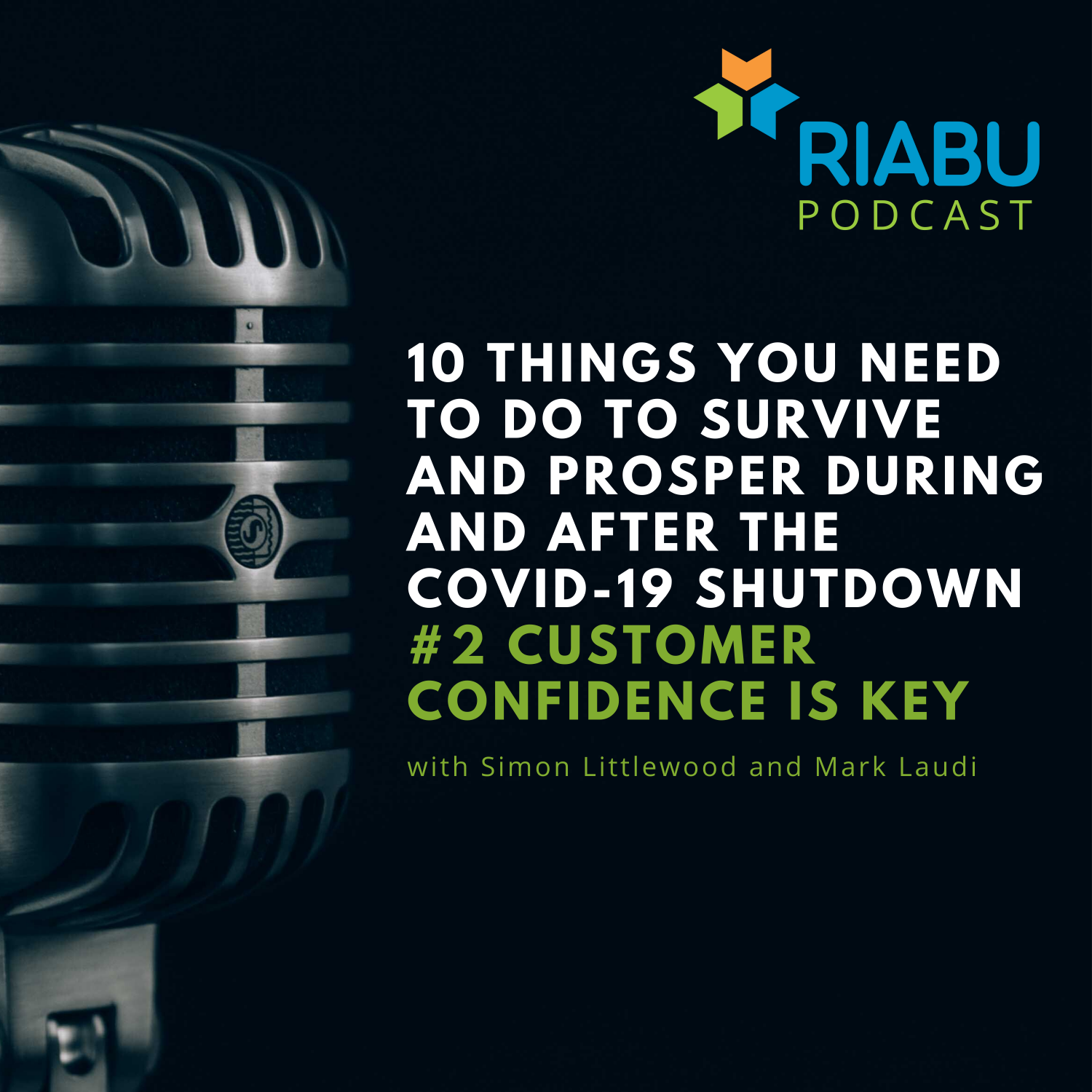 If you are tempted to start pressuring your customers now that times are tough, think again. You need them, they need you, so pay increased attention to their needs and concerns.
RIABU's Simon Littlewood tells Mark Laudi how companies can identify the important customers they should be paying closer attention to, and how to have additive conversations with them around improved service and support which will deliver good commercial outcomes.
Below is the "virtuous revenue cycle" illustration Mark and Simon discussed.