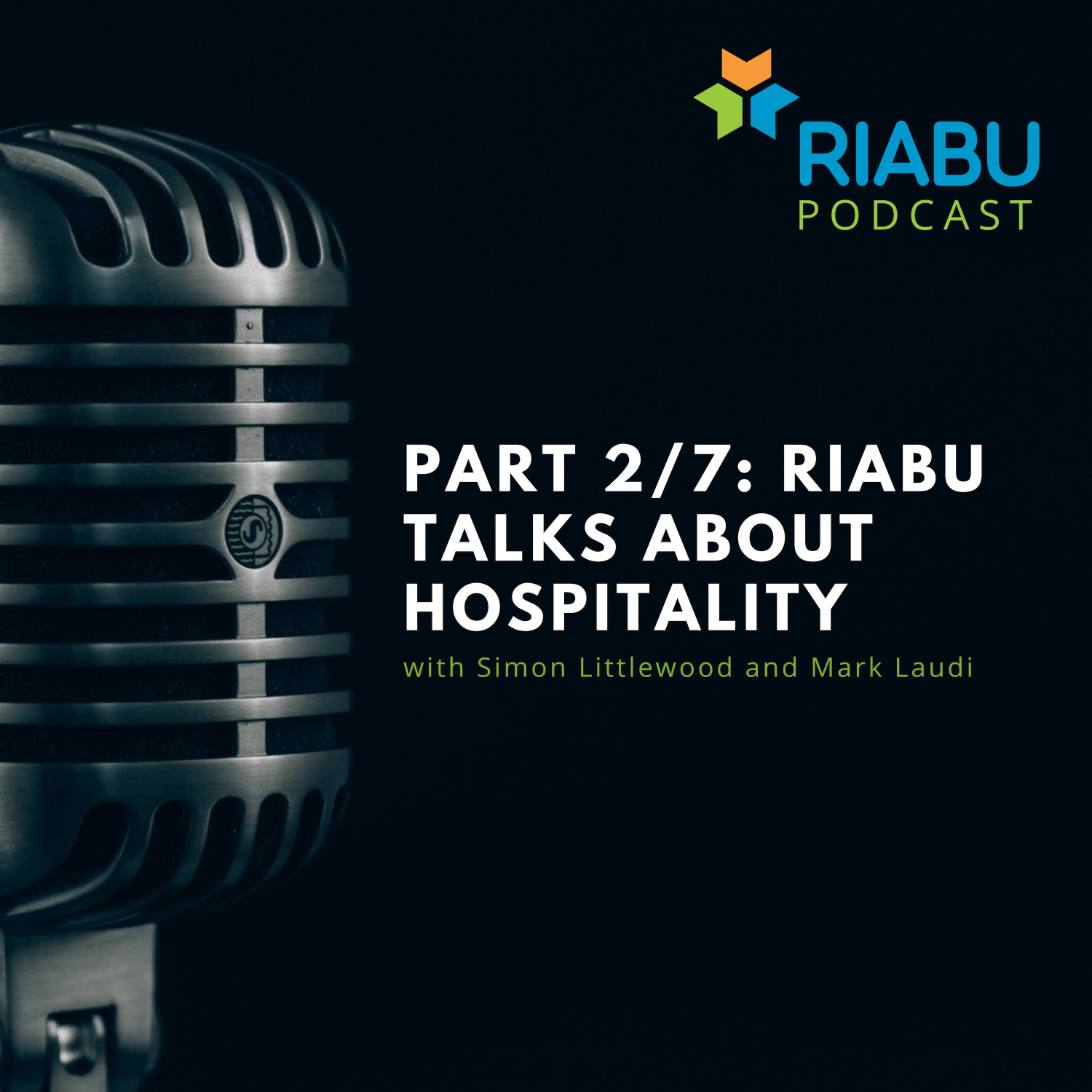 In this episode, RIABU discusses that going online, choosing your room, check-in and out dates and paying straight away by credit card is not always the case in the hospitality industry.
Hotel in this region is integrated with other capabilities therefore most of the time they are going through intermediaries.
Power in the hand of the intermediaries is very significant.
RIABU Academy have a lot of compelling and best practices which will help fix hospitality companies.
To find out more: Hear the full podcast.