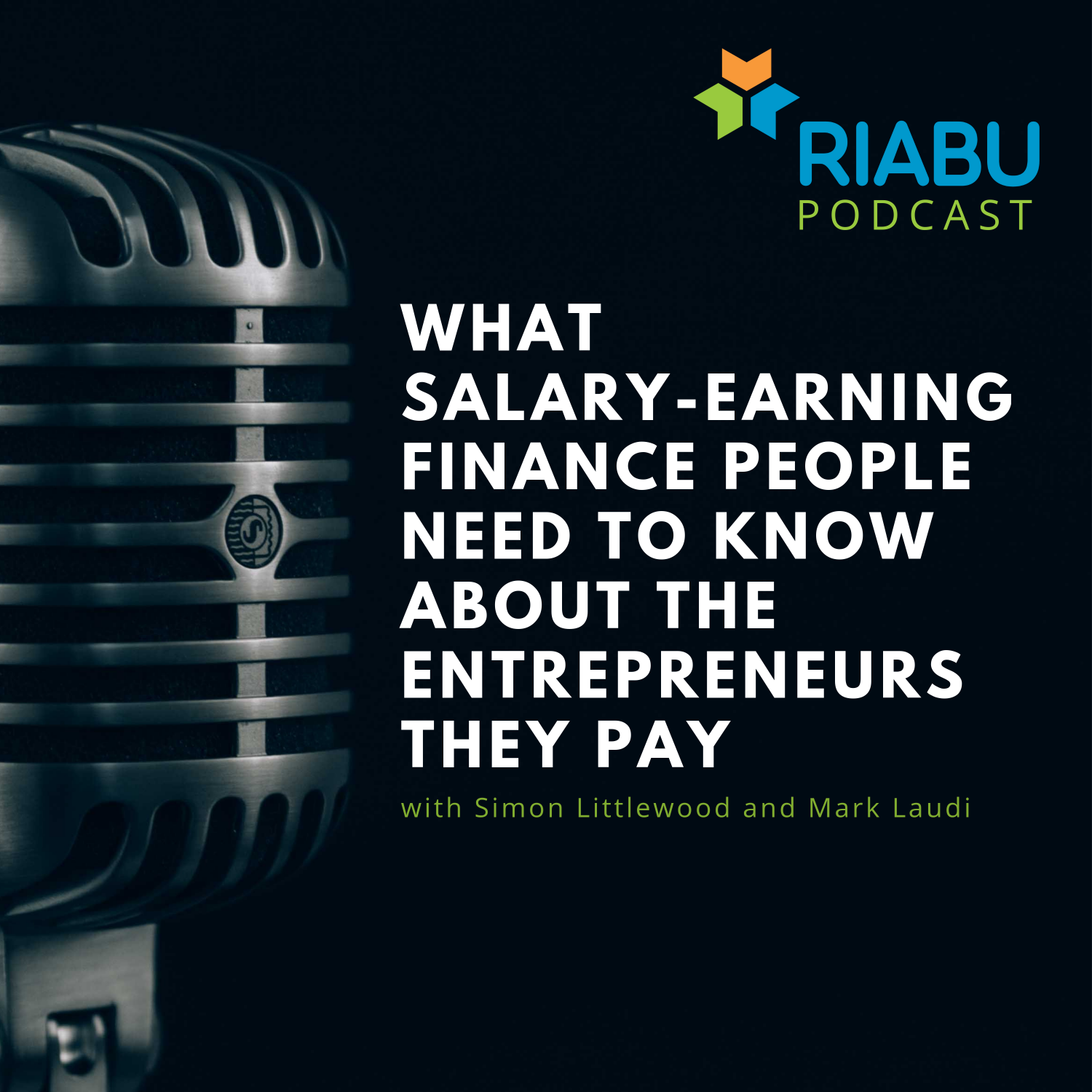 When a customer says "send me the invoice!" before you've even sent them a quotation or proposal, most suppliers leap for joy.
After all: which customer thinks of paying you so quickly!
But not so fast...there are good reasons for caution, as RIABU experts Simon Littlewood and Mark Laudi discuss.