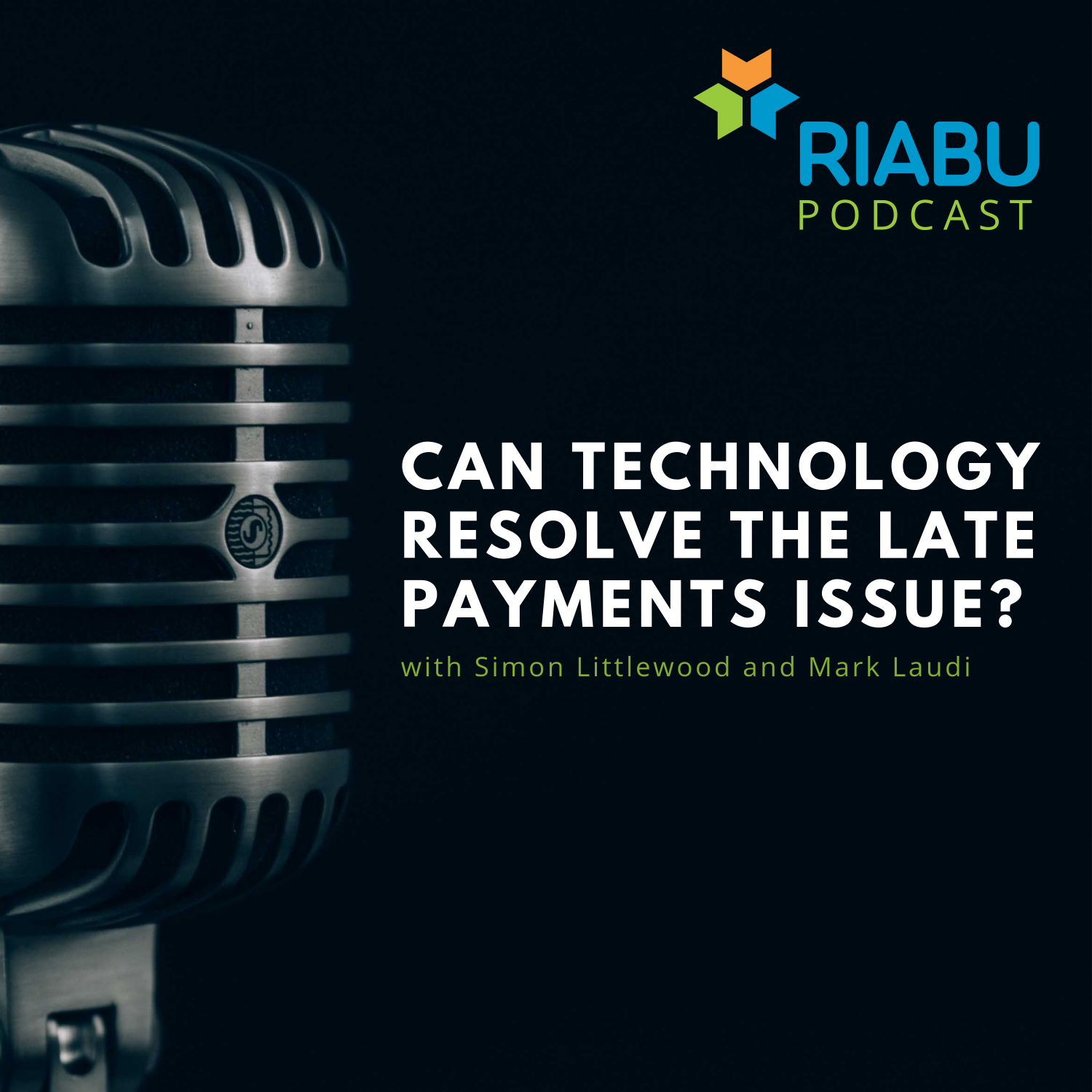 There are many technology solutions in the market, that promise you to get paid faster. From accounting software to e-invoicing, they promise to increase the efficiency of your order-to-cash process.
While these certainly iron out the kinks in the process, they are no guarantee they will result in on-time payment.
RIABU's Mark Laudi and Simon Littlewood discuss why.