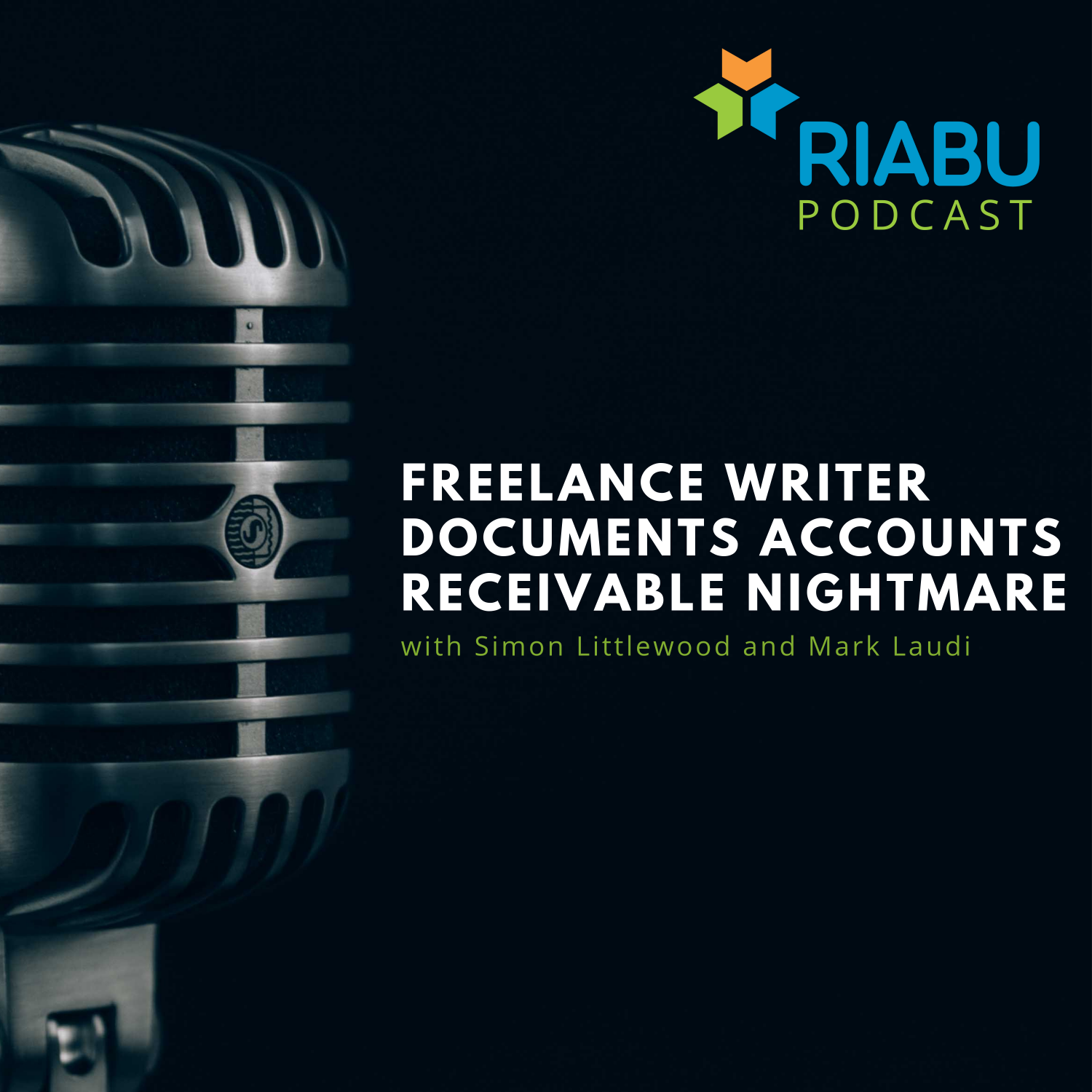 Being a freelancer is tough. Without the backing of an organisation, you operate in a much riskier environment than salaried employees.
On top of that, it's not uncommon for freelancers to get paid late.
So, what can freelancers do to get paid punctually without the backing of an accounts team?
In this podcast, RIABU's Simon Littlewood and Mark Laudi discuss how even freelancers can get paid on time.