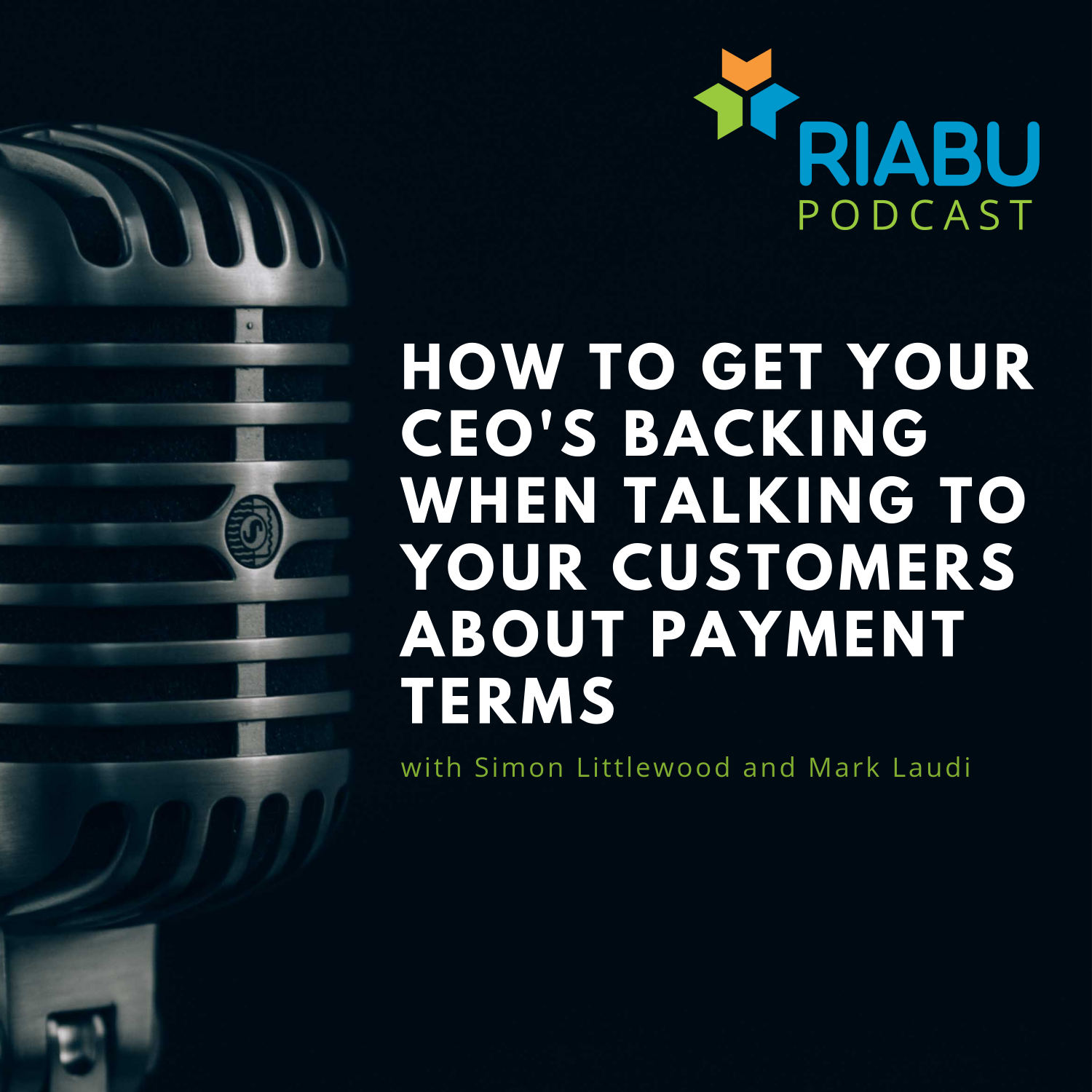 We had several visitors to our exhibition space at the SMEICC 2019, who lamented that their CEO was actively undermining their efforts to get invoices paid on time.
In one case, the CEO was telling customers they could have more flexibility in credit terms, even as the finance department was insisting on prompt payment.
RIABU's Simon Littlewood and Mark Laudi discuss how to bring your own CEO on board.