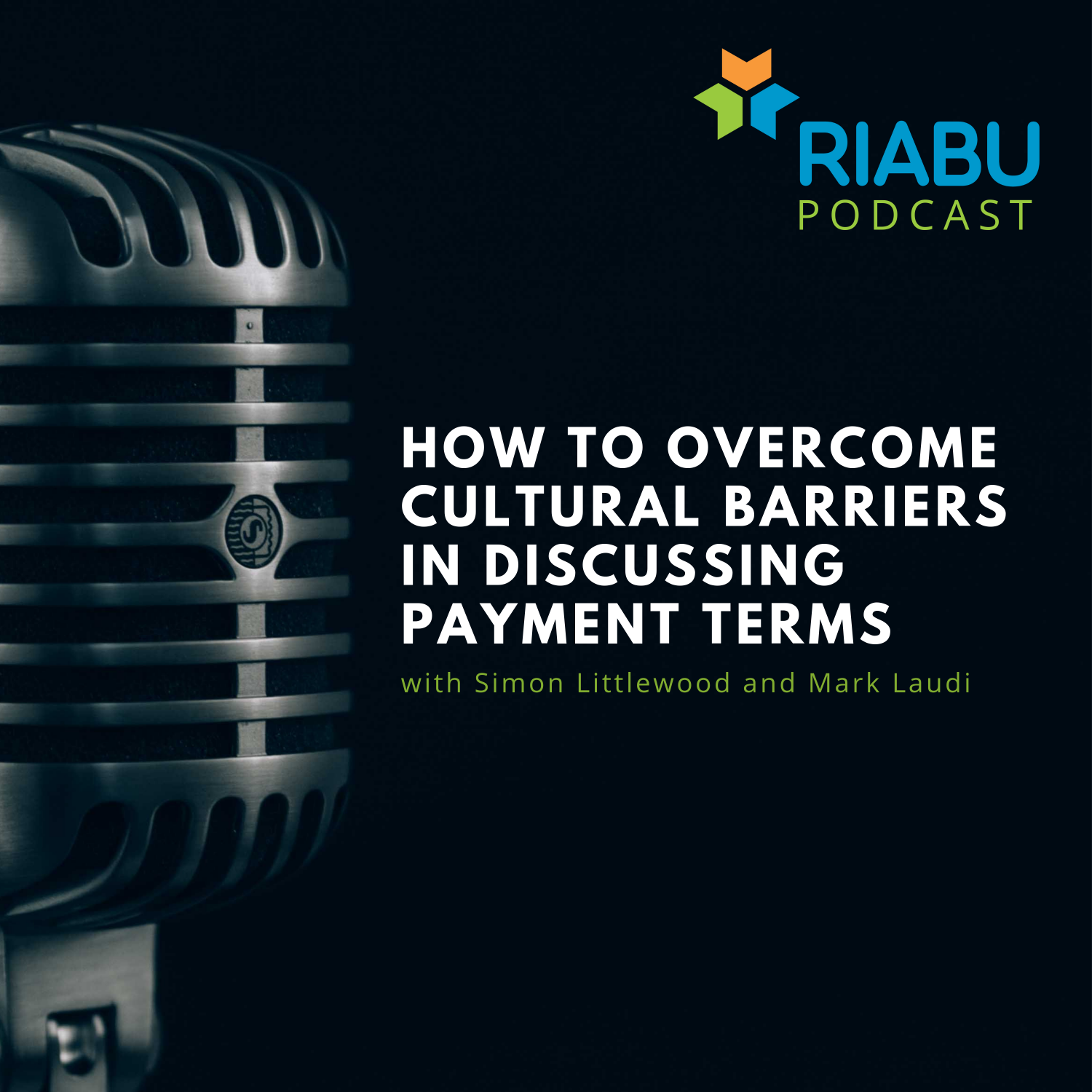 We always advocate you bring payment terms into your conversations with customers early, to avoid collections becoming an issue later.
But if you are shy about this because it seems incongruous in the culture you're living and working in, there is still something you can - and must - say and do.
RIABU's Mark Laudi and Simon Littlewood tell you what and how.