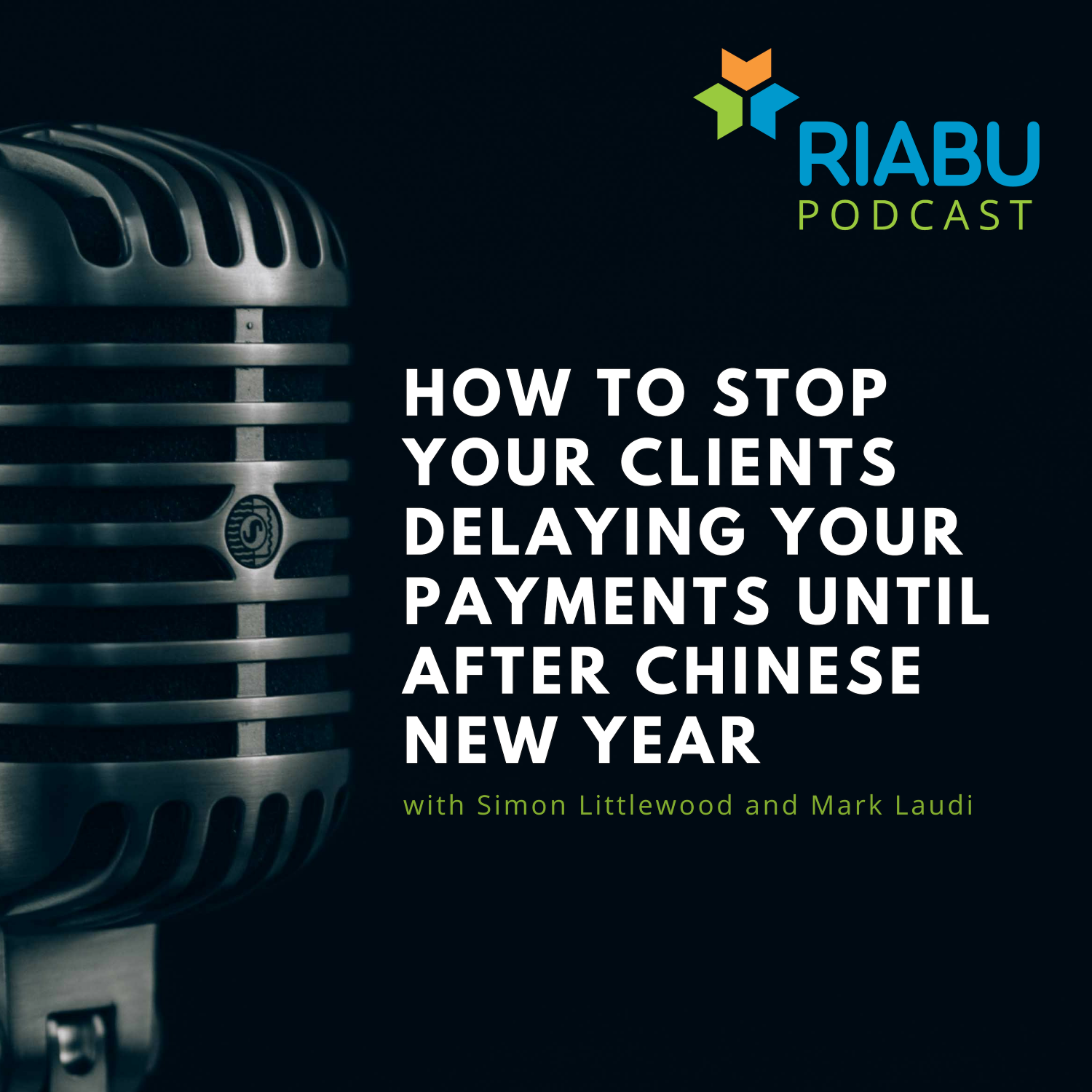 Whenever you approach a long weekend it gives your customers an opportunity to delay payment.
For example, if your invoice was due yesterday (Jan 31), which fell on a Thursday this year, the customer can very easily delay by one day until the weekend.
But because Monday is a half-day, and Tuesday and Wednesday are the Chinese New Year public holidays, they can easily and legitimately claim their payment to you was "caught in the system" over the holiday period.
And hey presto, they've eked out another week of credit!
How do you take such an excuse from them and get paid before the long weekend?
Listen to Simon Littlewood explain what you can do about it.
And here is the "How to get your invoices paid on time, every time" course on Udemy he mentions at the end.