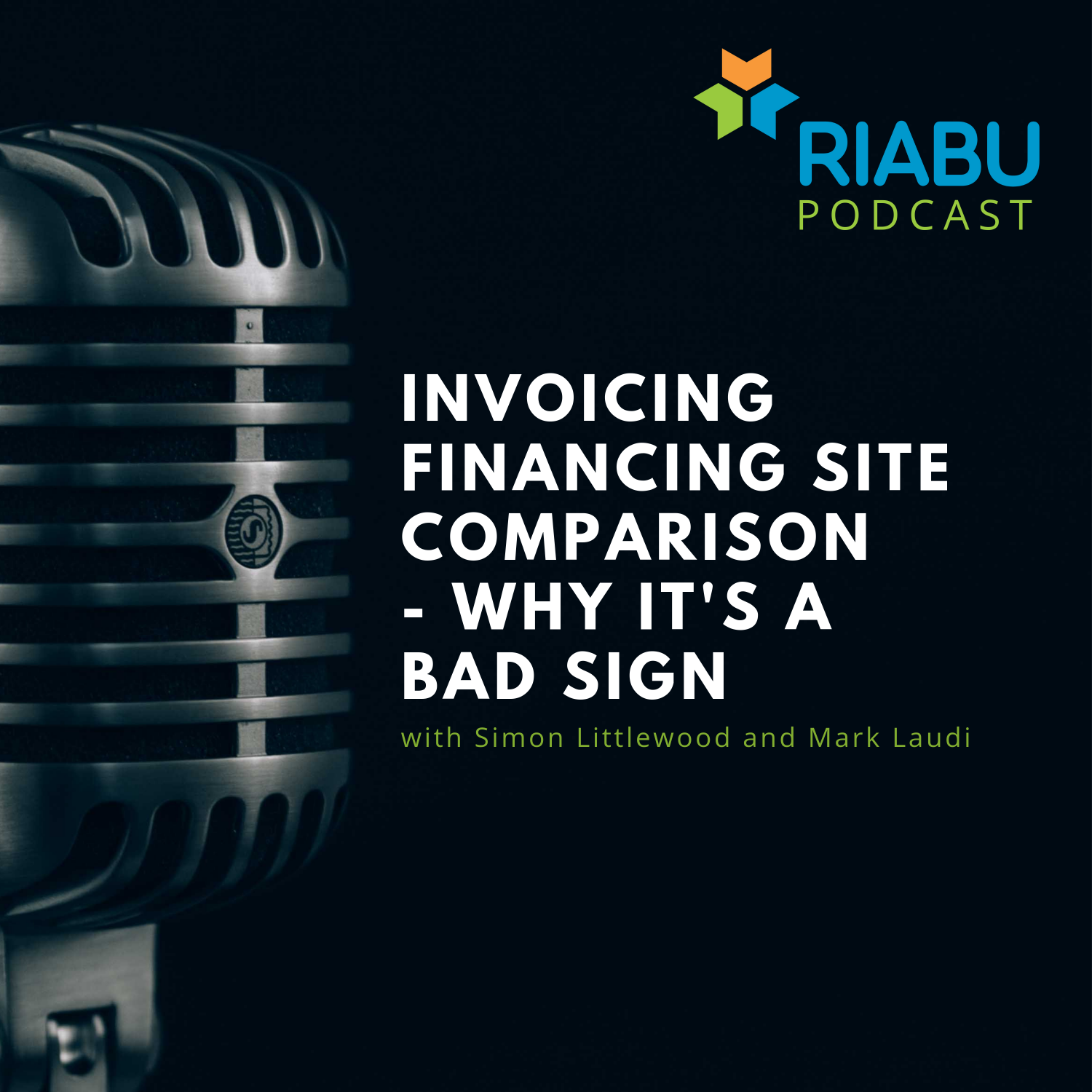 Supply Chain Financing sites are mushrooming, offering easy finance to companies whose financial standing is too weak to get traditional bank loans.
But the substantially higher interest rates might well swallow your entire profit margin on the invoices you factor.
And the chickens will be coming home to roost, as interest rates are much higher than two years ago, and the economy is slowing.
RIABU's Simon Littlewood and Mark Laudi explain.