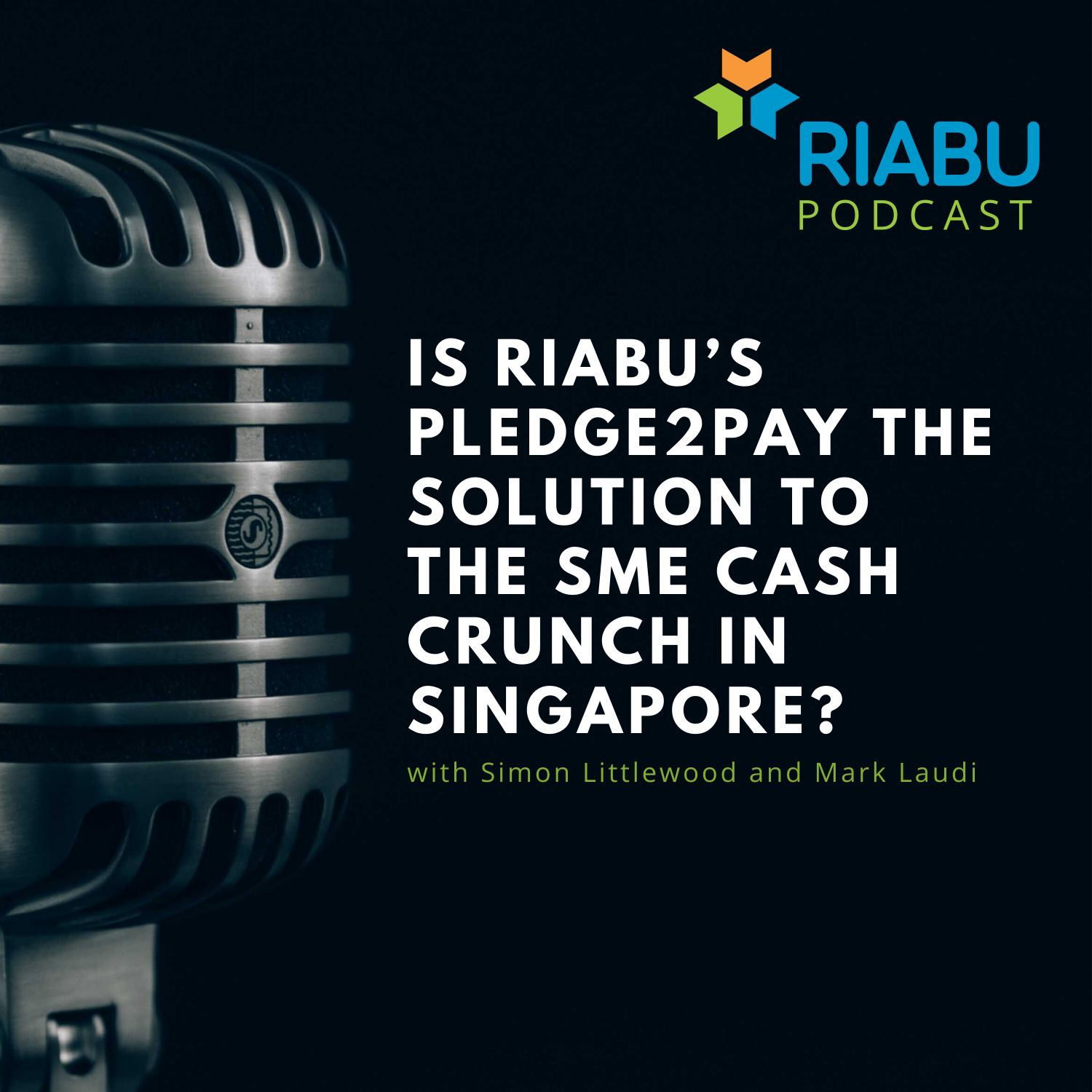 Simon J Littlewood asks RIABU's Mark Laudi about the Pledge2Pay initiative and learns that many SMEs cannot borrow and have less than 2 months cash in hand.
With the COVID-19 circuit breaker going into its second month RIABU has launched Pledge2Pay to encourage large companies with sound balance sheets to pay SMEs in 30 days.
SMEs employ nearly 70% of Singaporeans. Many may become insolvent without further help and if they do Singapore's unemployment is likely to soar.
What can you do to support Pledge2Pay, and why is it so important?