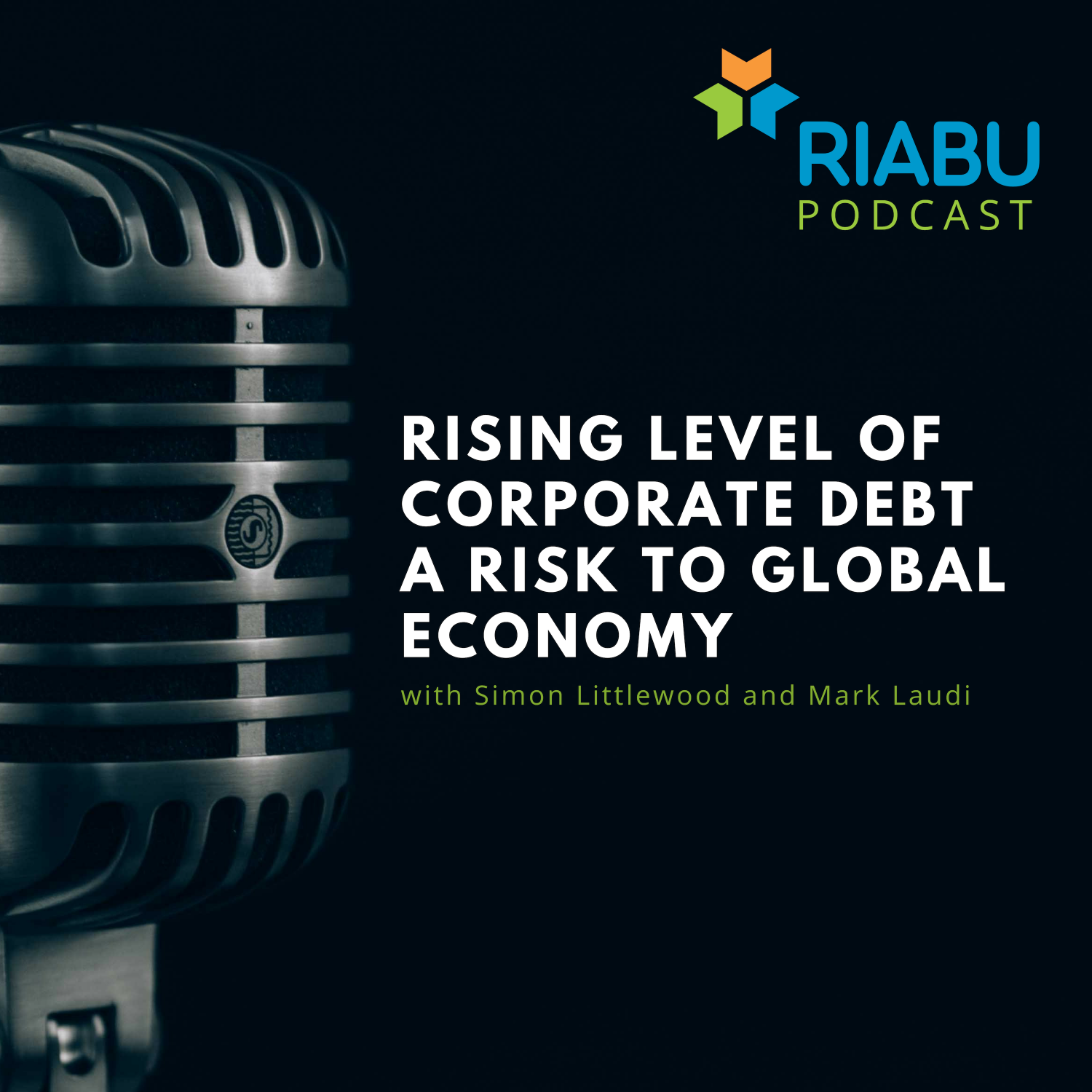 Economists warn that rising levels of corporate debt are an impediment on business, as companies scramble to refinance their borrowing.
The lack of readily available low-interest cash spells trouble for working capital and receivables, as suppliers reduce payment terms and put pressure on collections.
What does this mean for your business, should you be worried?
Listen to the podcast as RIABU experts, Simon Littlewood and Mark Laudi discuss how you can reduce receivables to boost cash flow and avoid having to borrow.