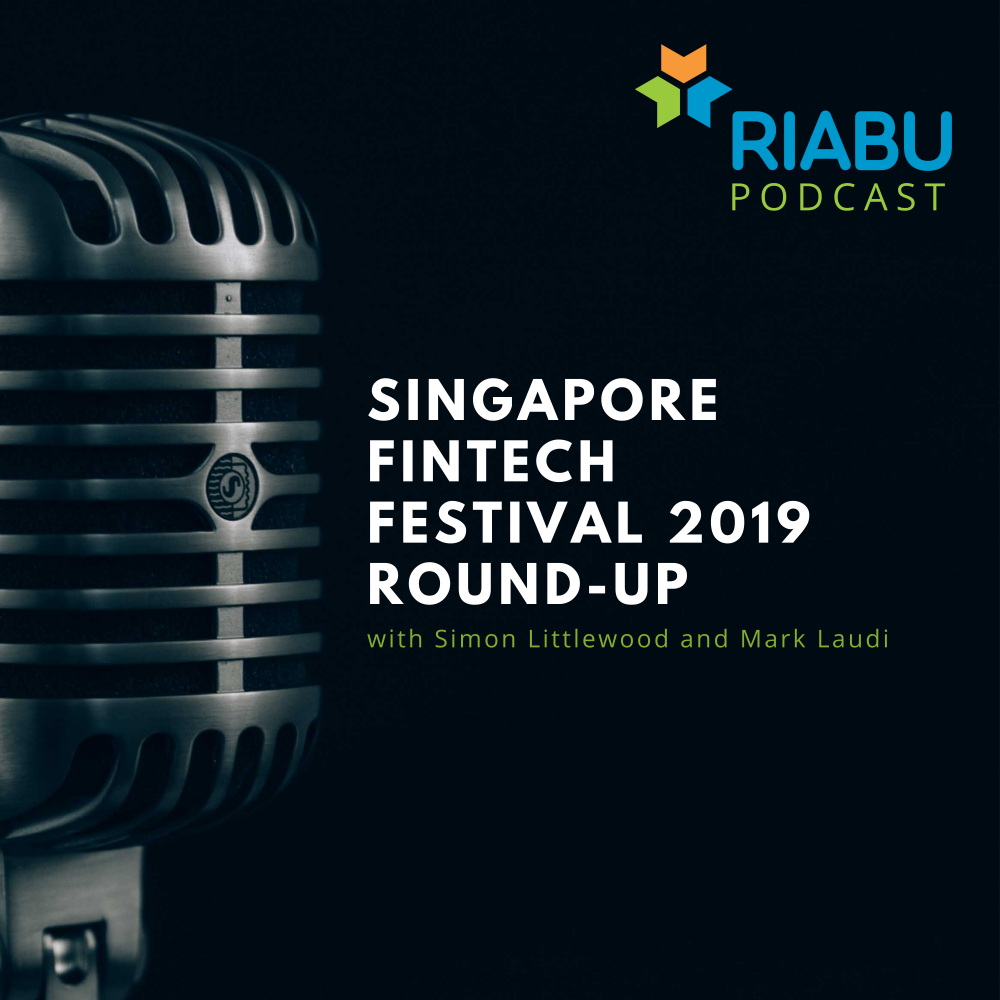 RIABU went to this year's Singapore Fintech Festival at Singapore Expo, and we found a lot of platforms that want to lend money to SMEs according to their algorithms.
But none has promised to help SMEs get paid faster. And we know most of the SMEs that need the money will still not be able to make the credit score of these fintech lenders.
RIABU's Simon Littlewood and Mark Laudi talk about why the human touch is still important in this age of AI and automation.