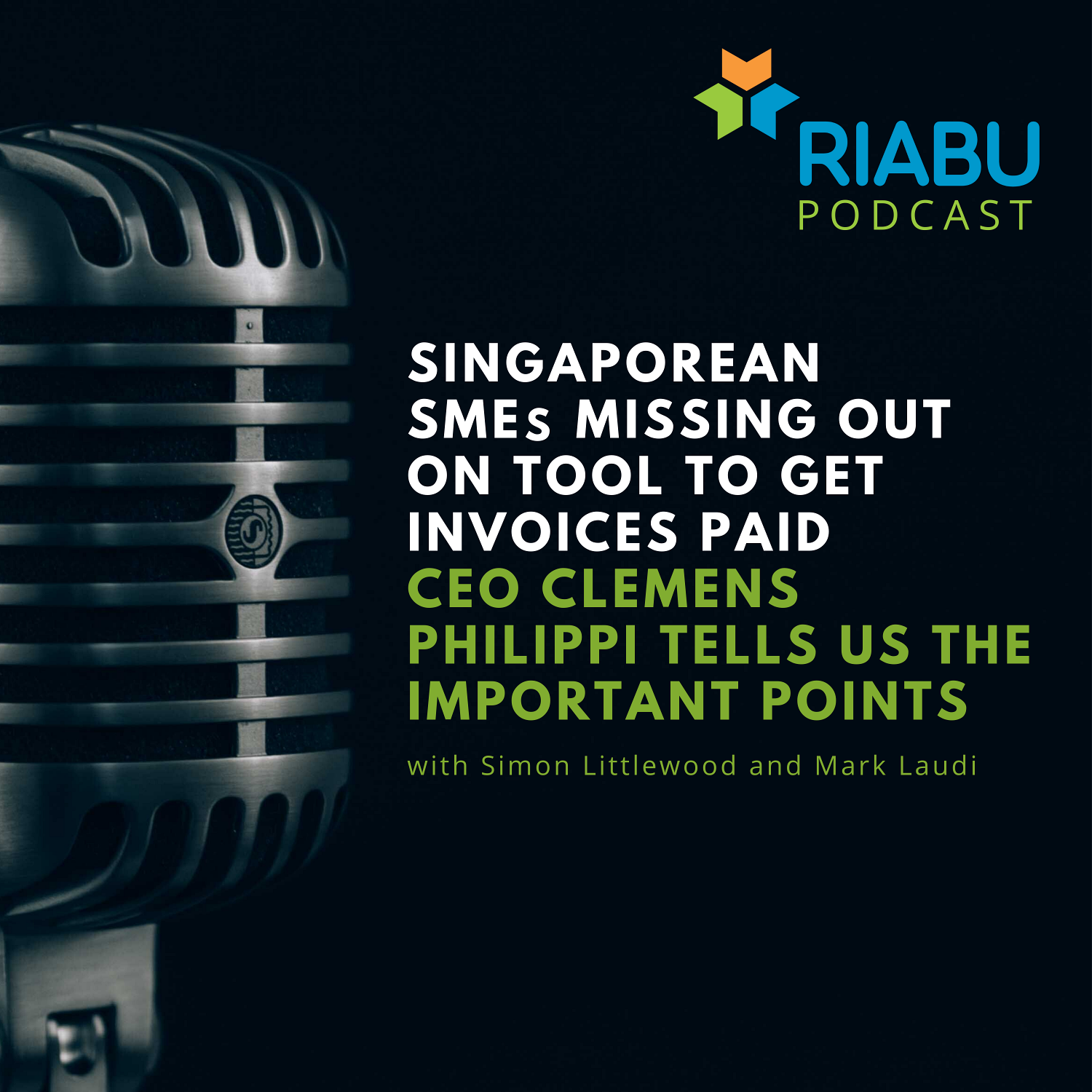 Singaporean SMEs are missing out on a cash flow management tool commonly used by companies in the US and Europe: Trade Credit Insurance. It ensures your invoices get paid, even if your customer defaults.
But there's much more to it than meets the eye. While ensuring you get paid is clearly an important feature, there are other benefits even if you never make a claim. And in Singapore, the government even subsidises companies through the little-known Trade Credit Insurance Scheme (TCIS).
RIABU's Simon Littlewood and Mark Laudi speak to Clemens Philippi, CEO South East Asia of Euler Hermes, a division of Allianz and a partner of RIABU, for the most important points you need to know about it.