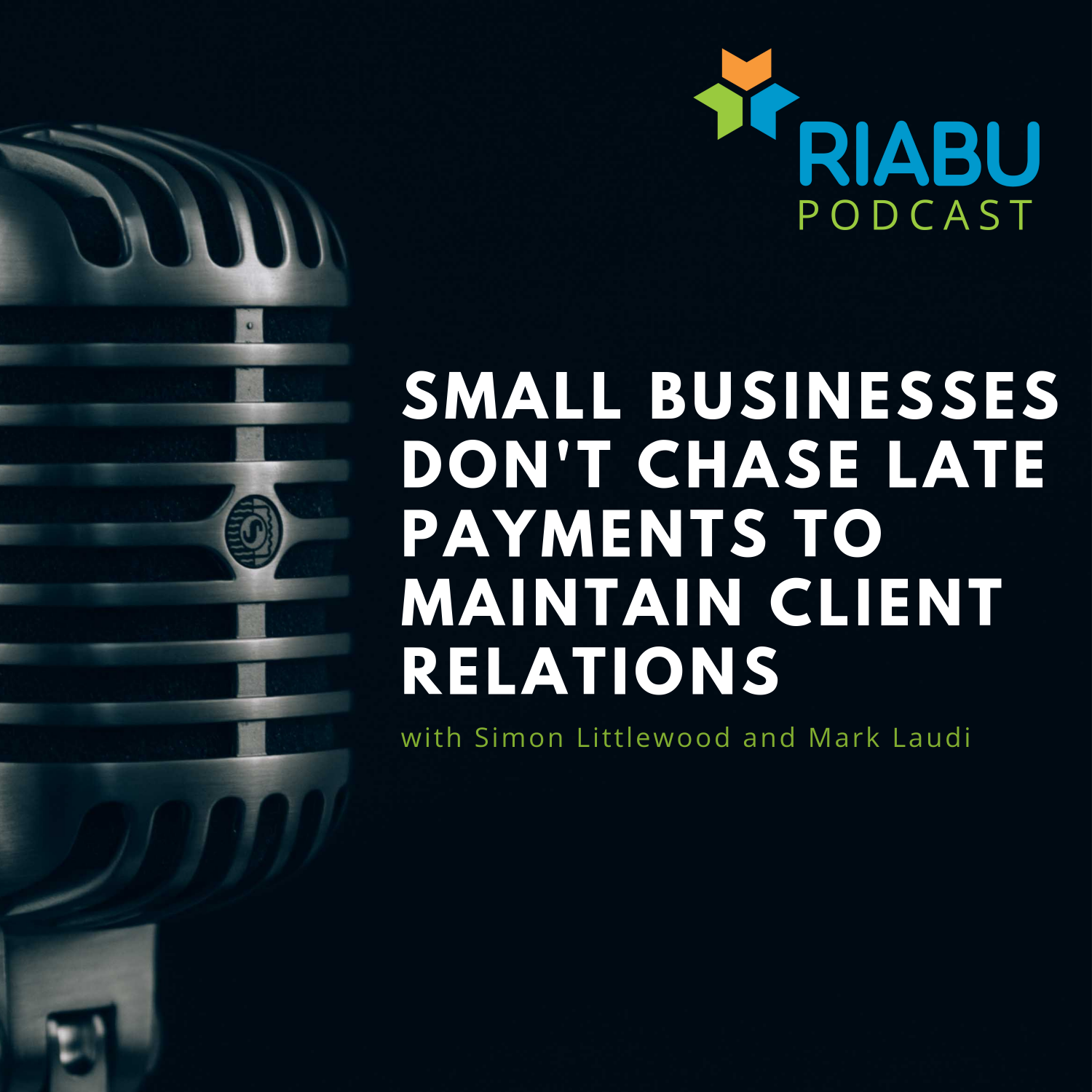 Late payment often creates big pressure on businesses.
A recent report by Loudhouse shows 52% of small business owners used their own or loved ones' money to finance their businesses, which resulted in straining their relationship. Also, companies refrain from chasing delayed payments as they are afraid of affecting the relationship.
But what can you do to ensure that you will never in such a situation?
In this podcast, RIABU's Simon Littlewood and Mark Laudi discuss how to neither chase for late payment, nor borrow from loved ones.