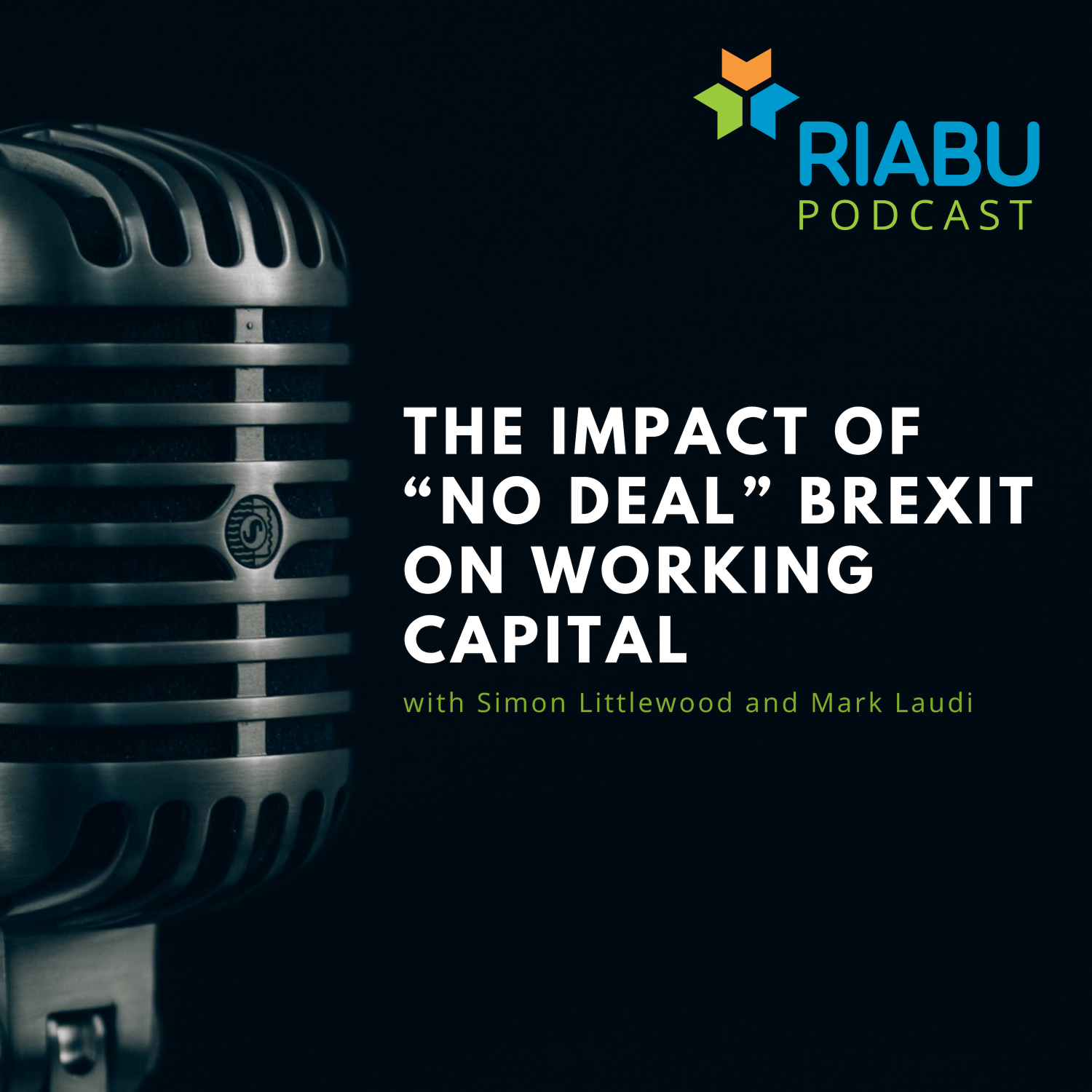 Brexit poses a significant risk to working capital and cash flow.
The lack of experienced export administrators and new export regulations mean there are implications for getting your invoices paid on time, if you are conducting business in Europe.

In this podcast, Riabu's Simon Littlewood and Mark Laudi discuss how to mitigate and address the payment challenges ahead of such uncertainty.
Article: Working Capital Impacts of "No Deal" Brexit