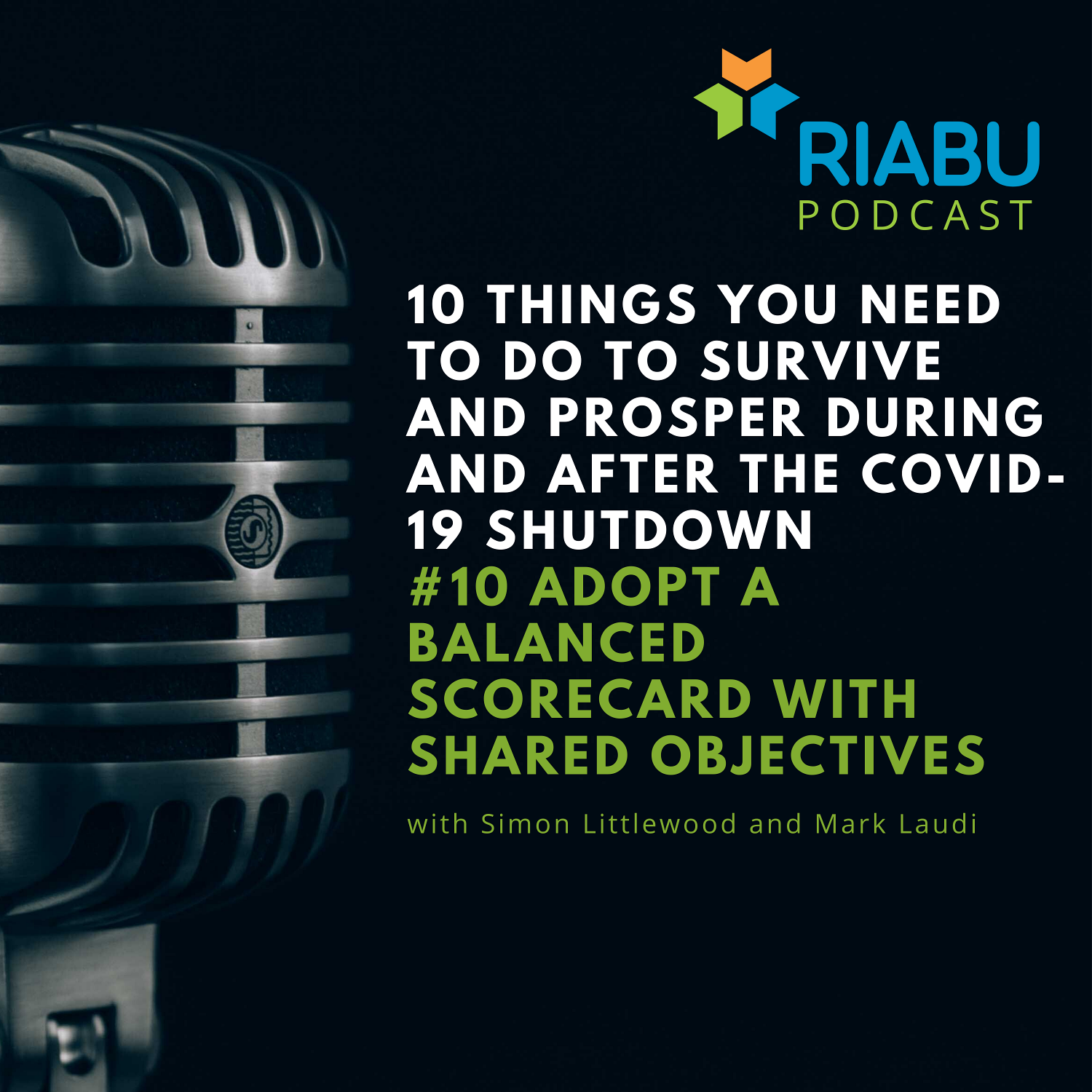 If you're spending your early mornings and late evenings chasing payments, you're not alone. SMEs in the UK spend 56.4 million hours a year chasing overdue payments, most of which is done after hours. And at any given time an SME has nine outstanding payments.
The phrase: "cash is oxygen" is often used to describe the small businesses, meaning they should get paid on time, all the time. But is it always the customer's fault if payment doesn't come on time? What can companies do to stop chasing payments?
RIABU's Simon Littlewood and Mark Laudi talk about the need to manage your receivables and customers properly, and why if you find yourself always chasing payments, it's always too late.