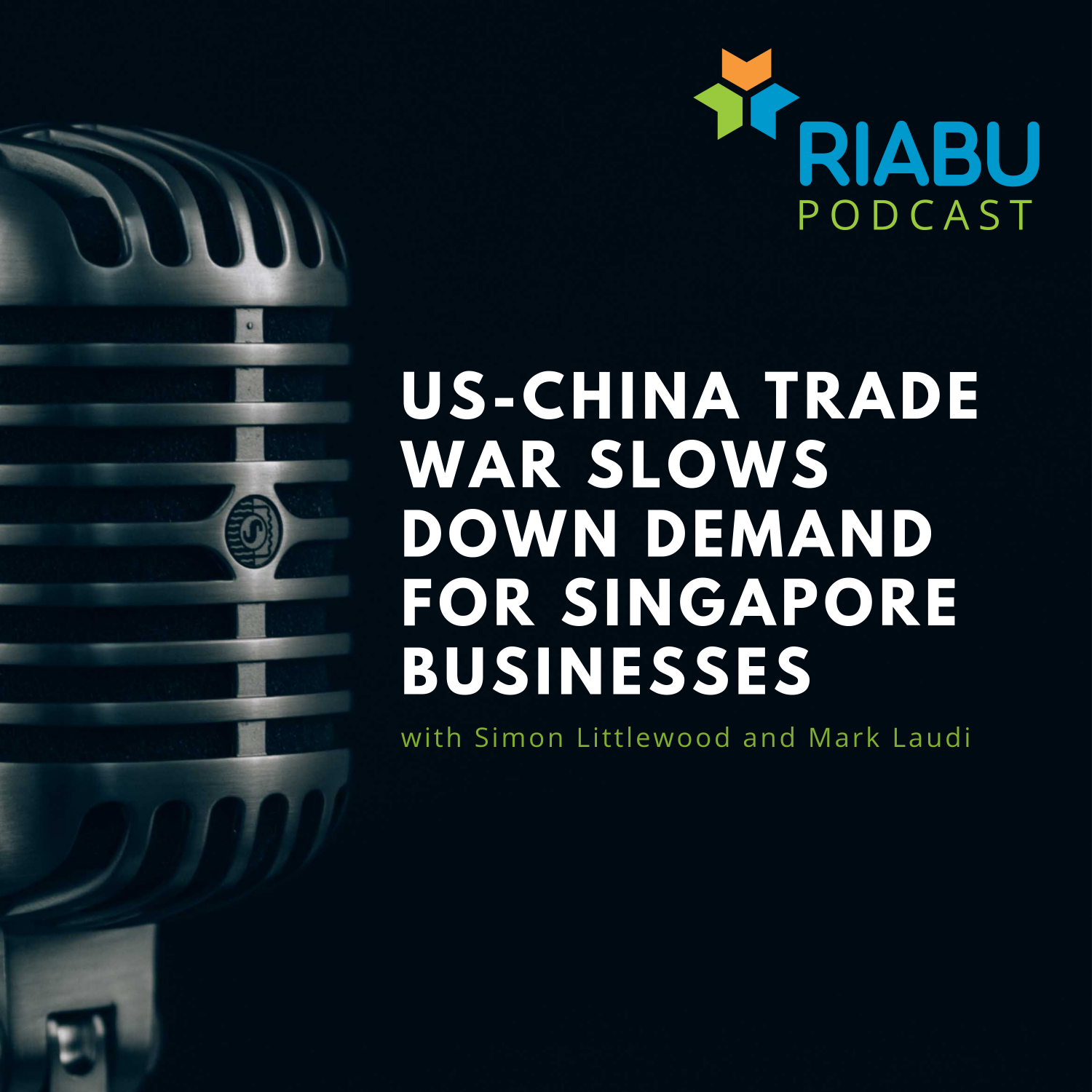 Singapore businesses are facing a slowdown as a result of the US-China trade war.
 
On top of that, they are facing cash flow concerns, as payments from customers are delayed.
 
So what can you do about that?
In this podcast, RIABU's Simon Littlewood and Mark Laudi discuss steps every company can take to ride through the downturn.