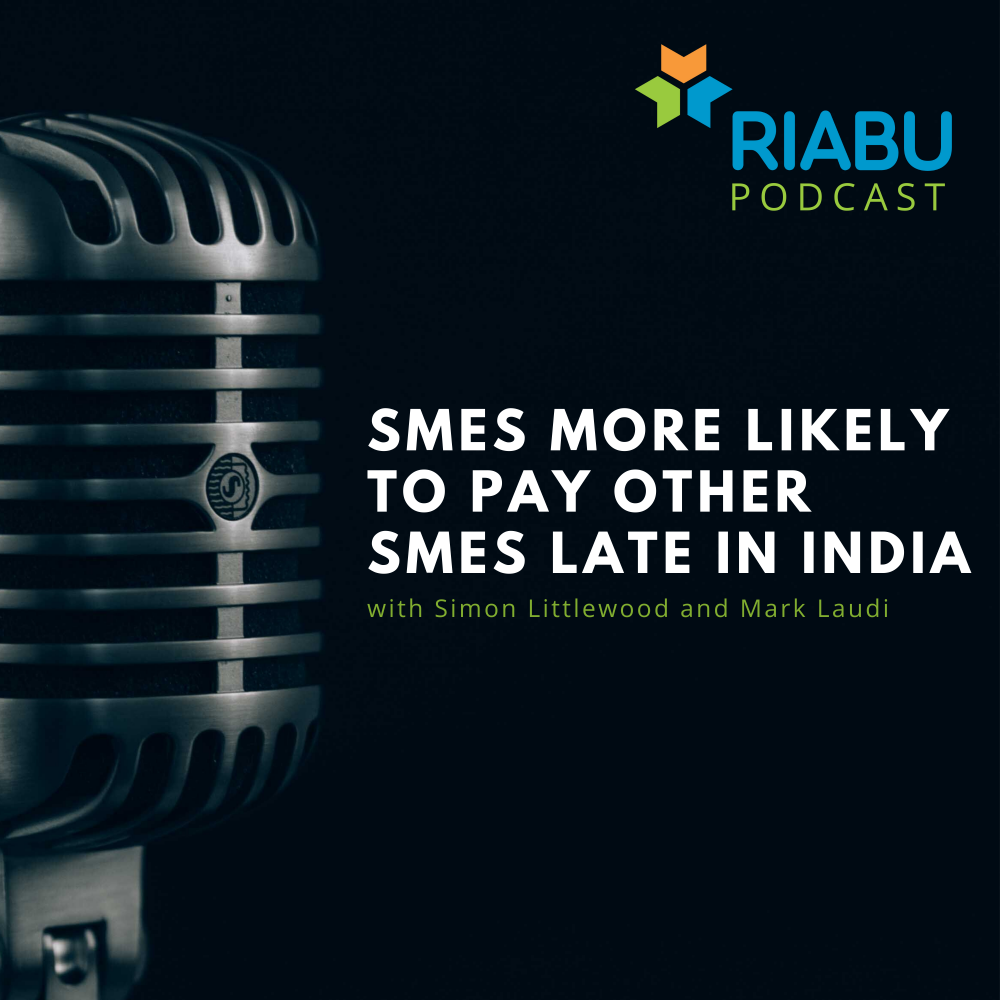 Air India, groaning under the strain of debt, is facing payment issues for its jet fuel.
It has been issued yet another ultimatum by its fuel suppliers because of its patchy payment record. We will know on 18 October whether Air India can pay up, or risk grounding its flights.
RIABU's Simon Littlewood and Mark Laudi discuss ways to ensure you retrieve your receivables from customers who are in debt but are solvent.