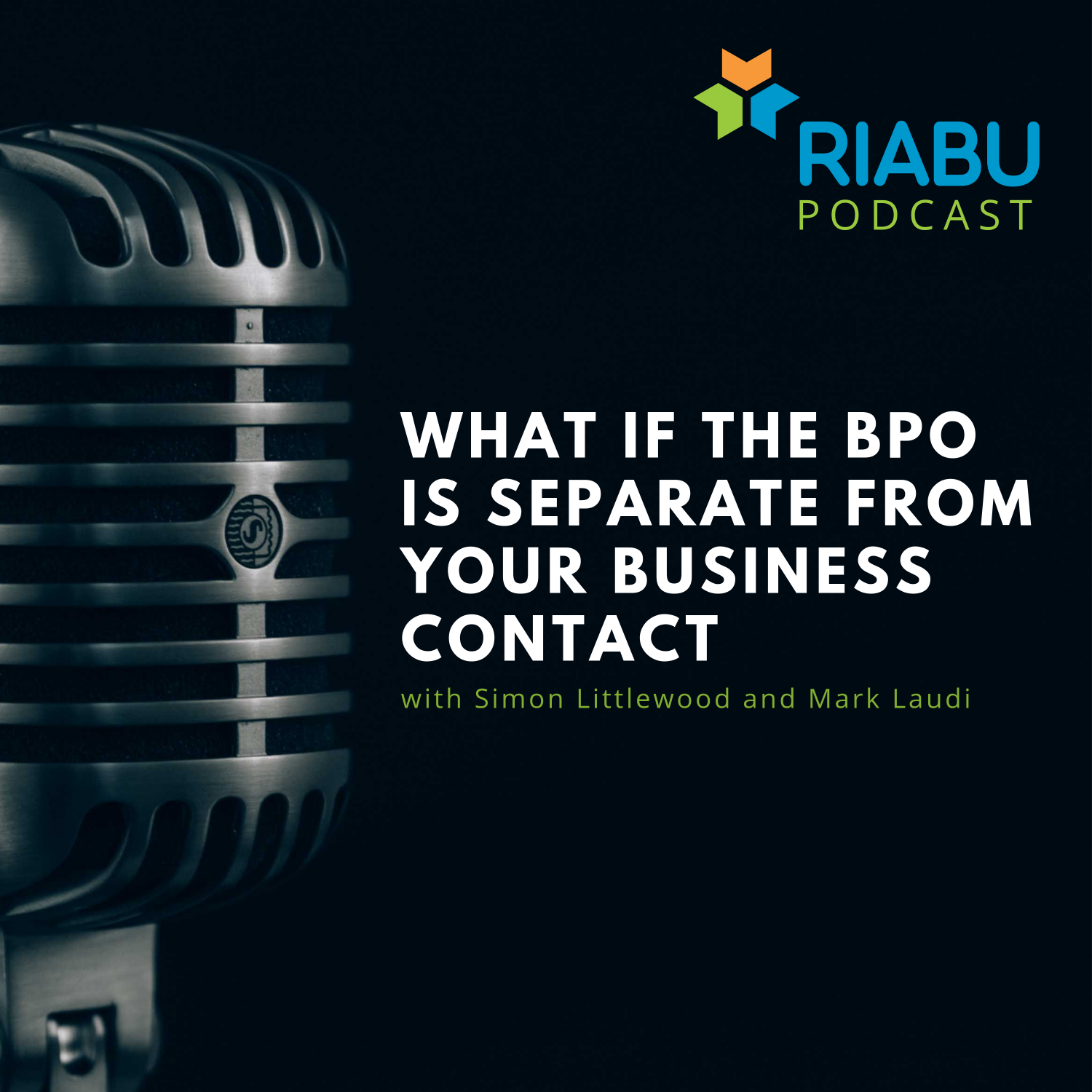 Your customer is based locally, and you deal with someone who works just a few streets away, or in another part of town.
But the person who receives and handles your invoice is in a Business Process Outsourcing (BPO) centre elsewhere, such as India, Philippines or Malaysia.
How can you manage these disparate relationships in a way that ensures you still get paid on time?
Listen to RIABU experts Simon Littlewood and Mark Laudi address the challenges and explain what you can do about it.