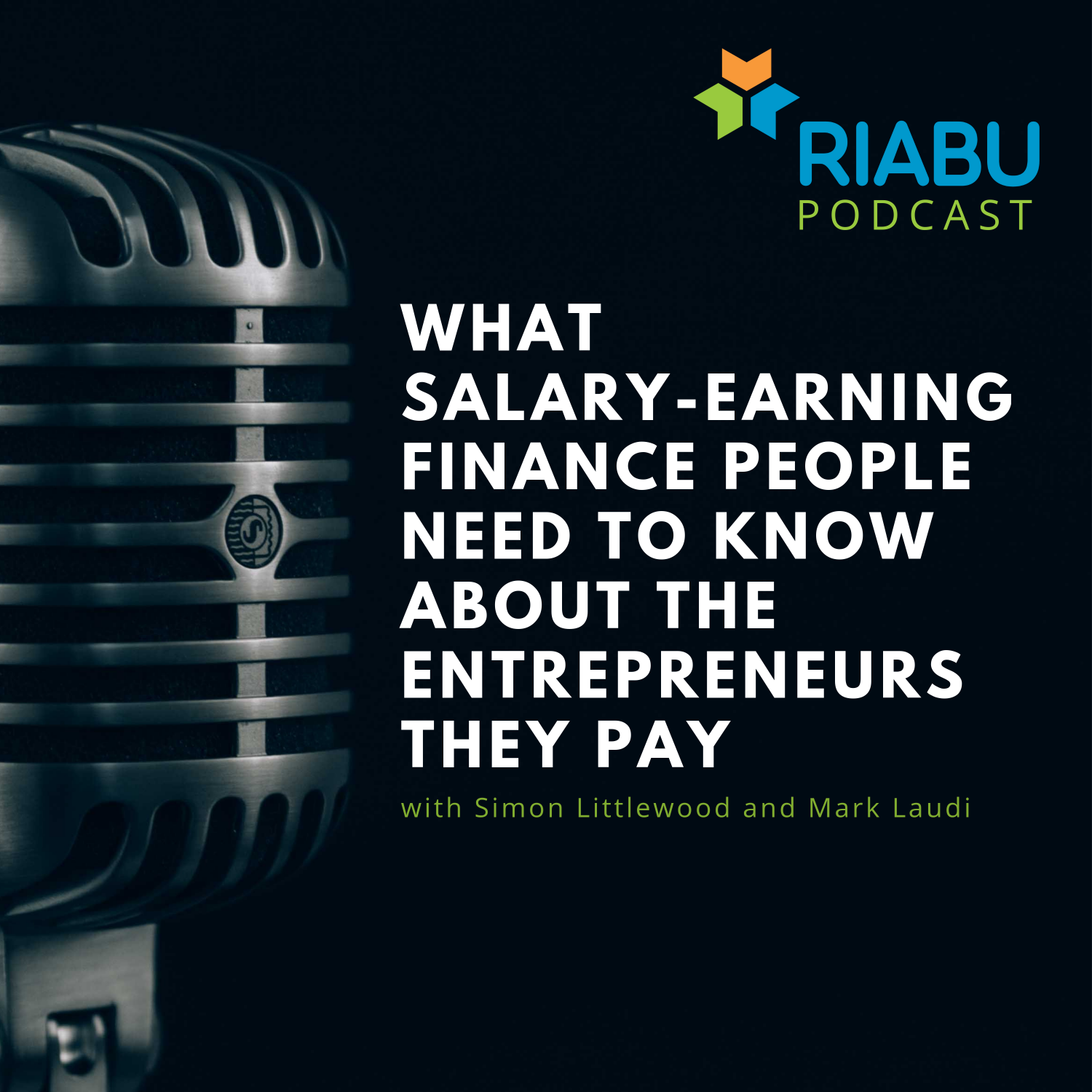 Well, it happens.
You want to pay your suppliers, but sometimes for cash flow reasons you have to buy time.
Getting paid on time is a perpetual challenge that many businesses can relate to. If you find yourself in the situation having to delay your payment to your suppliers and vendors, then this podcast is for you.
One of the common reasons for delayed payment is the poor management of cash flows. How do you manage it so that your supplier has time to make adjustments? How do you manage your payment terms?
In this episode, RIABU experts Simon Littlewood and Mark Laudi explain the importance of managing your order to cash cycle efficiently and why it is fundamental that your business relationships with your suppliers do not suffer.